WE DO JUNK HAULING AND CONSTRUCTION CLEANUP!
EcoClean of the Carolinas, Inc.
|
2820 Selwyn Avenue, Suite 747,
Charlotte,
NC
28209
|
Meet Our Team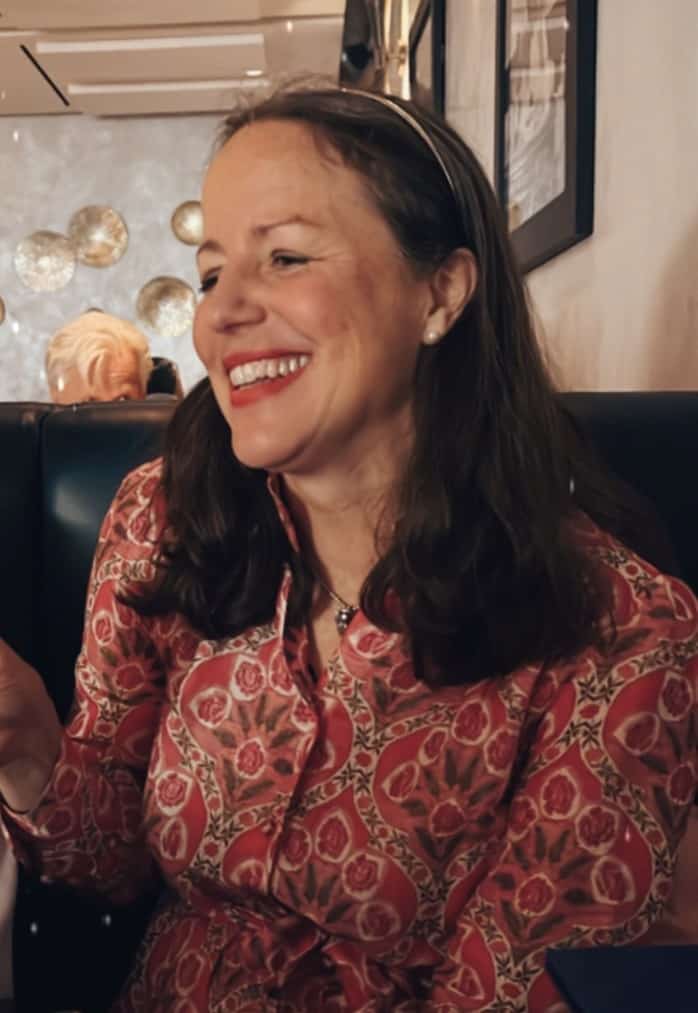 Holley McArthur
Team Member
Holley assists in managing the company's overall performance, strategic initiatives, and commercial partnerships. Holley is a proud native North Carolinian from Eastern NC, a graduate of the University of North Carolina at Chapel Hill, and a forever Tarheel! In her free time, Holley loves to spend time with her husband Paul and their three children and two Labrador retrievers while volunteering to support her favorite community causes.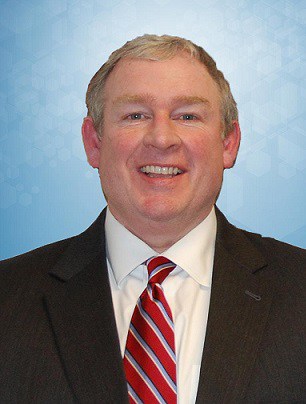 Paul McArthur
VP of Sales
Paul oversees all operations, sales, and client relations efforts for EcoClean of the Carolinas, Inc. Prior to his entry into the commercial cleaning industry, Paul spent 20+ years as an award-winning agency owner in the risk management industry. Paul is also a proud native North Carolinian from Eastern NC. Paul is a graduate of East Carolina University and is OSHA Certified. When he's not out caring for EcoClean's ever-evolving client accounts, Paul enjoys hunting and fishing and spending time with Holley and their three children and two Labradors. His true passion is operating a business for the building services industry in janitorial.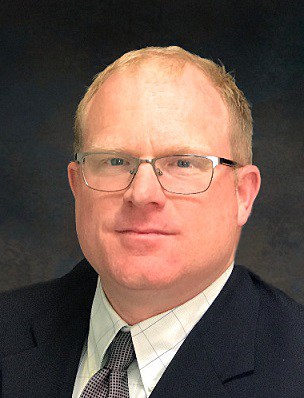 Patrick Harkleroad
Board Advisor
Patrick Harkleroad joined EcoClean of the Carolinas, LLC in 2017 as a Board Advisor. Mr. Harkleroad provides strategic, financial, and operational support for EcoClean. With over 18 years of CFO experience, Mr. Harkleroad is Managing Director of The Expo CFO. This CFO consulting firm provides fractional CFO and strategic consulting services to small and mid-sized businesses throughout the United States in the restaurant, food service, and hospitality businesses. Mr. Harkleroad received his B.S. in Finance from the University of Virginia's McIntire School of Commerce and earned an MBA from Vanderbilt University's Owen School of Management.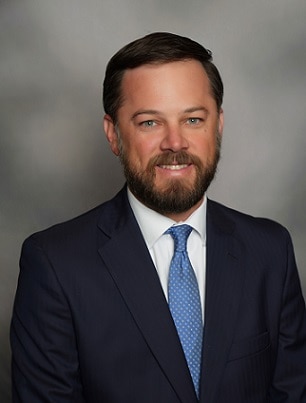 Ryan Patterson
VP of Business Development
Prior to joining EcoClean of the Carolinas, Ryan spent 16 years in banking, where he managed client relationships, analyzed financials, and brought in new business. Ryan is focused on building strong relationships with Property Managers and designing the right cleaning solutions throughout the NC and SC markets. Working hand in hand with the NC & SC Operations team, Ryan works to meet expectations and maintain quality of service for all of EcoClean's clients. Ryan decided to pursue a career in business with the goal of advancing the "New Generation in Clean" vision. EcoClean of the Carolinas, Inc. was founded with the goal of becoming the best-positioned, most-trusted choice for janitorial services throughout North and South Carolina. Ryan has a B.A. in Economics from Hampden-Sydney College. In his free time, he enjoys spending time with his wife, Lauren, and their two children and playing golf whenever he gets the chance.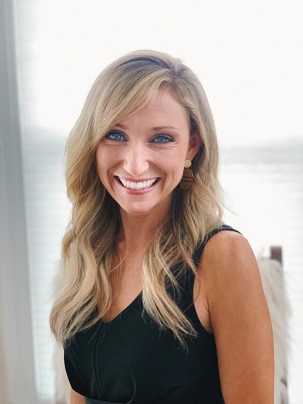 Suzy Johnson
Payroll Administrator
Suzy Johnson brings her 12+ years of accounting experience to EcoClean of the Carolinas. She was born and raised in Charlotte and continues to call this city her home. In her time in the accounting world, she served in various roles and capacities, such as bookkeeper, payroll administrator, and tax return preparer. She has worked in several competitive industries and maintains strong relationships with her clients and team members. Suzy is a very valuable asset for EcoClean.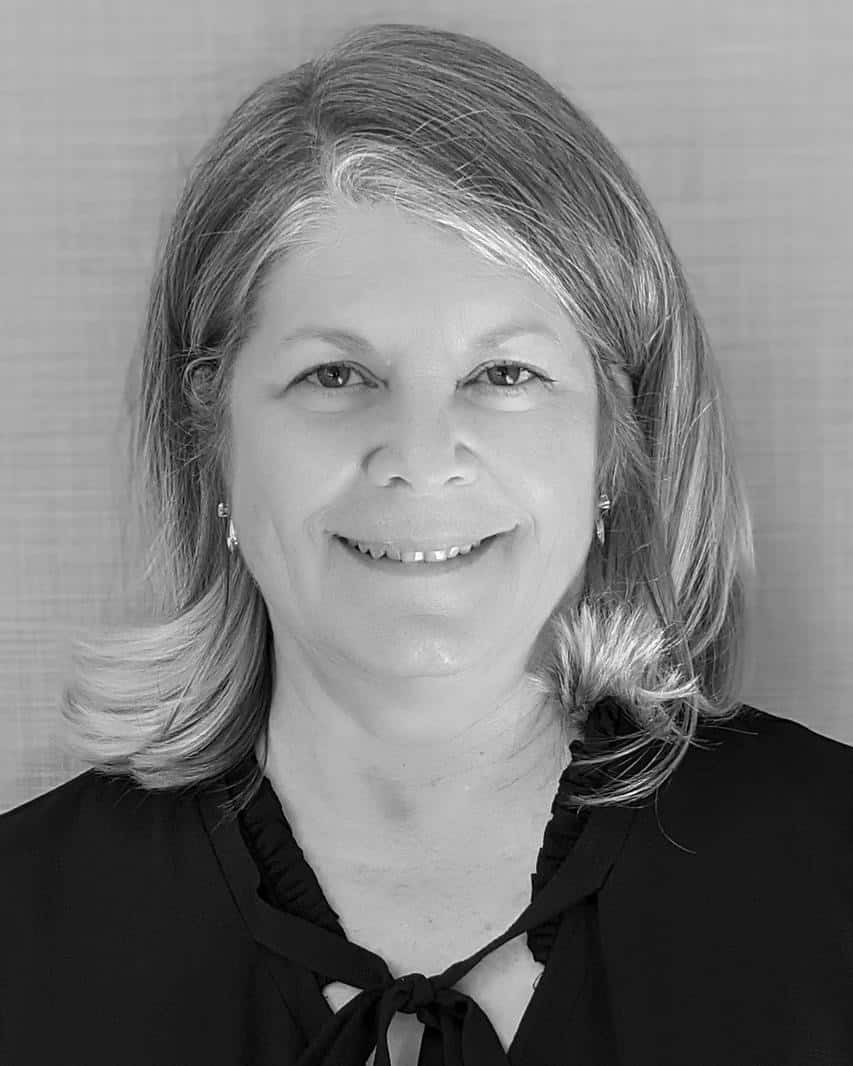 Lori Lawrence
VP of Operations & Quality Control
With 30 years of experience in the accounting business, Lori Lawrence oversees EcoClean's accounting department, where her personal care and rigor ensure the delivery of accurate and timely financial processing for our clients. Lori is a Notary Public for the State of N.C. and also holds a degree from Wake Forest University. In her free time, Lori is an avid community volunteer and spends her free time learning new instruments and pursuing her passion for theatre. Lori has been a difference maker for our team.
Thank you for contacting EcoClean of the Carolinas, Inc.. Someone will be in touch with you as soon as possible.
There was an error submitting the form. Please try again.
Copyright ©
2023
EcoClean of the Carolinas, Inc., All rights reserved.